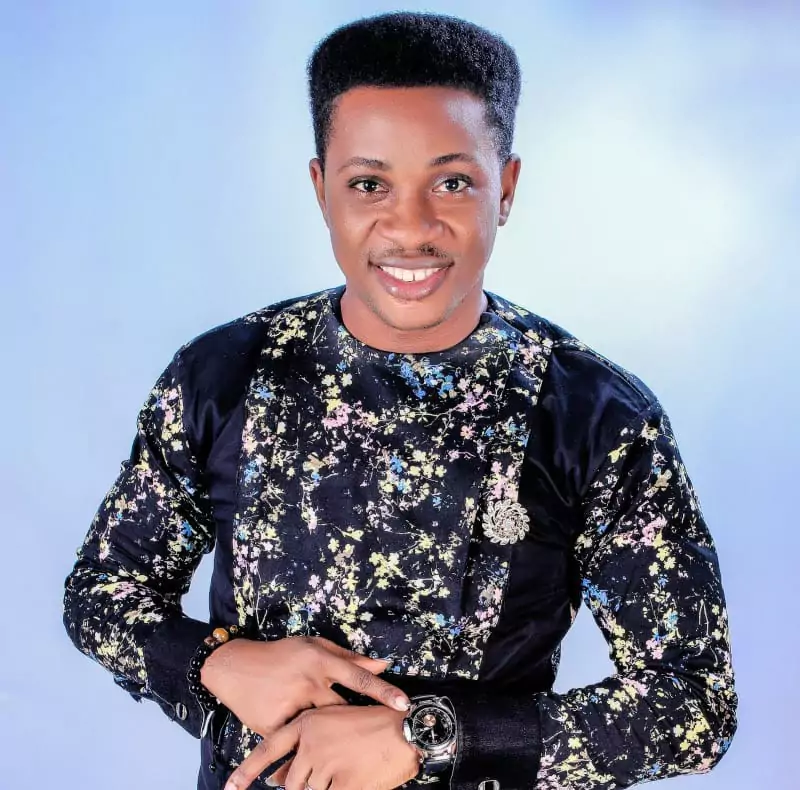 Head of Sales/Marketing
Mr. Ifeanyi Martins Achinike
Ifeanyi Martins who is popularly known as Martins The Xtratainer is an exquisitely creative Master Of Ceremonies, a spontaneous ethical Comedian, An advert Content Creator, On Air Personality , Seasoned Educationist and He loves to sing. He is the Founder Of Merry Heart Solutions , an Entertainment Outfit provides Advert Solutions to Businesses, organisations, projects and Trainings like The International " TALK WELL " Workshop
Biography
Ifeanyi Martins who is popularly known as Martins The Xtratainer is an exquisitely creative Master Of Ceremonies, a spontaneous ethical Comedian, An advert Content Creator, On Air Personality , Seasoned Educationist and He loves to sing.
He is the Founder Of Merry Heart Solutions , an Entertainment Outfit provides Advert Solutions to Businesses, organisations, projects and Trainings like The International " TALK WELL " Workshop
This Talk Solution Pro works with high profile reputable Brands domestically and internationally.
He is a Global Change Agent and a Lover Of People.
Life is what we make of it, so Live Love Laugh
Professional Skills
Arts & Entertainment
100%