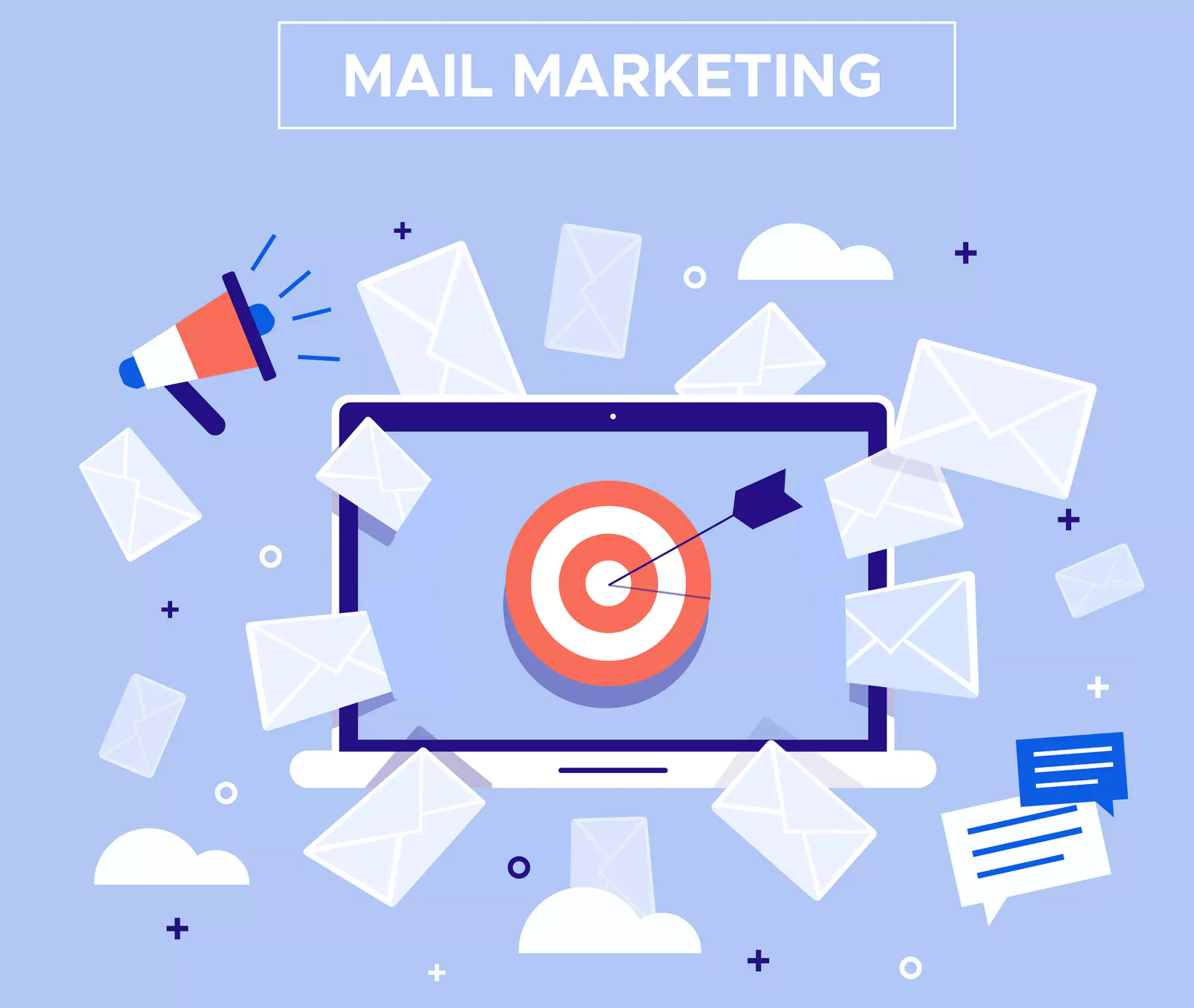 Email Marketing For Your Business
Email marketing is very much the unsung hero of digital marketing. Offering unequalled engagement, cost-effectiveness, and ease, a well thought out email marketing strategy can be the backbone of your prospective customers follow-up efforts, as well as helping you to keep current customers and others informed and engaged with your business consistently.
Our content and marketing automation specialists can help your school to create:
Automated drip campaigns to gradually nurture leads towards enrollment

Reusable templates for autoresponders, FAQs, and other common mails your staff will send

Webinars

Infographics

Eye-catching, versatile newsletters to help your school keep its audience connected

Complex, segmented workflows for any need or goal
Because of its importance, Edutech Hub incorporates certain email marketing services into its inbound marketing and EduTech Hub Automate CRM Marketing Automation packages, as well as offering standalone email marketing services.
Top Benefit of Email Marketing
Massive ROI

Build strong customer relationships

Improve customer retention through consistent engagement

Promote new products or services

Build credibility as a business

Learn more about what your customers like and dislike

Learn more about what your customers like and dislike

Email marketing is efficient with your time and budget.
Have a Digital Marketing Project?
Our Experts Ready to Help You