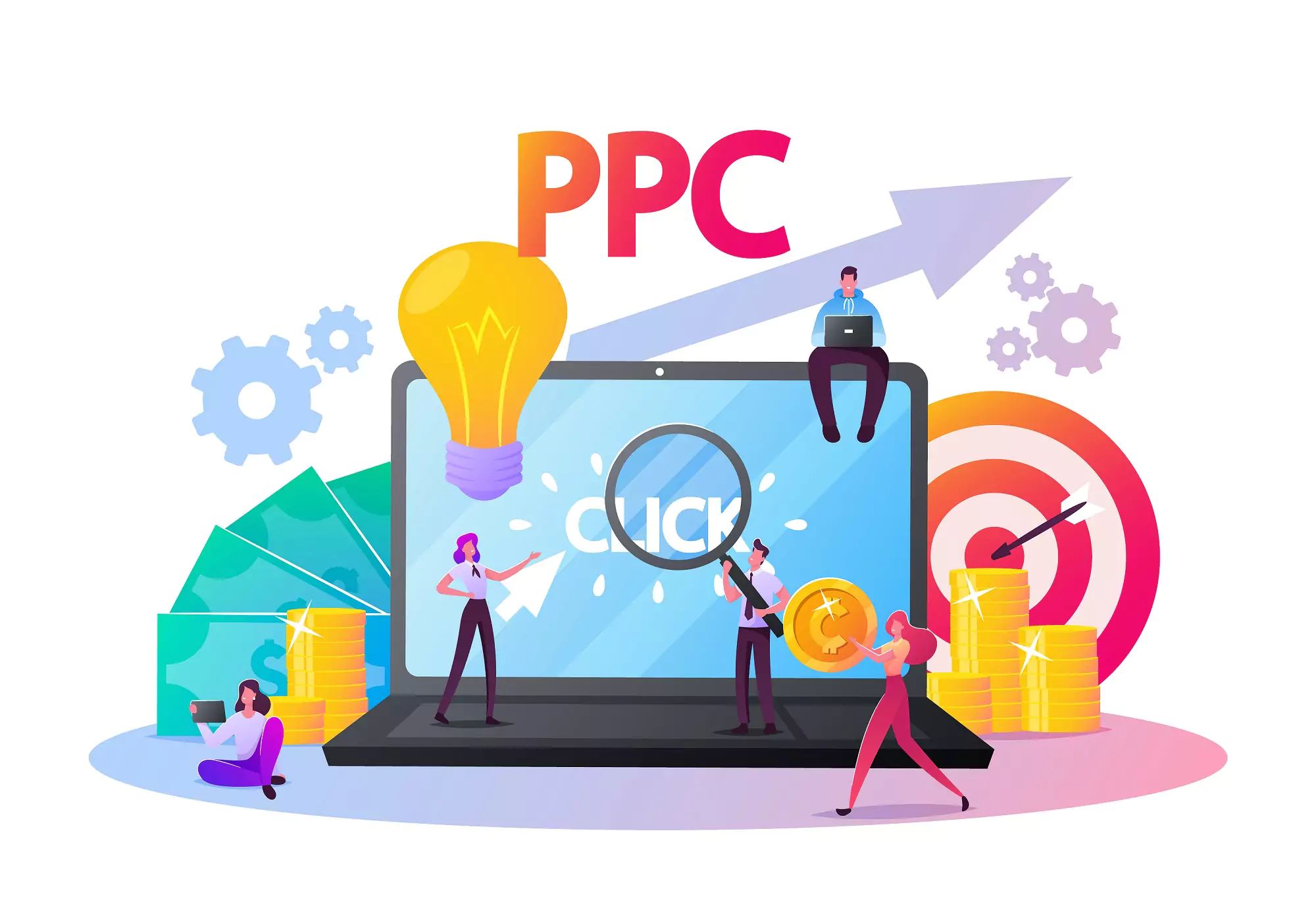 Paid Advertising for your Business
Organic reach and content marketing may not be enough to grow your business as quickly as you would like. In Africa alone, more than 500 million people use the internet regularly. The average person spends over 24 hours per week on the Internet, and younger people spend over 50 hours online each week. Even 66% of people over 65 are using the Internet. Online paid advertising will generate valuable traffic to your website, create brand awareness, increase leads, and make sales.
What is Paid Advertising?
Paid advertising is an online advertising model where advertisers bid to participate in real-time auctions in order to show their ads within slots on specific platforms. Paid advertising is often referred to as pay-per-click (PPC). PPC includes Google Ads, Microsoft Ads, Email Ads, LinkedIn Ads, Facebook Ads, Twitter Ads and other social and digital platforms.

Find more statistics at Statista
How we help your business
Our digital marketing team will work with you to create targeted and effective ads that will make sure potential customers find you online. We will monitor your accounts daily and make changes as needed to ensure that your campaign budget, of any size, is utilized efficiently to maximize results. Our services include daily monitoring, weekly reporting, and affordable pricing with no minimum budget.