EDUCATION FOR ALL
Children Living In Humanitarian Crises Have The Right To Quality Education And Training
It is part of our functions to make education available for all in Africa, even at a low cost. Indeed Millions of school age children and adolescents are on the street and being deprived of their right to Western education that could significantly transform their lives. So, we have to by all means make such individuals access quality education, because, there is clear evidence that a good quality education is central to reaching many of the proposed Sustainable Development Goals (SDGs).
As more and more children globally are entering and completing primary schooling, the proportion of children who are out of school has become increasingly concentrated in countries affected by conflict. (UNESCO). There is a need to close this educational deprivation-increasing gap. Hence, reaching out to these out of school children educationally becomes our mandate in Africa, which will have both intrinsic and extrinsic life impactful values on the global development. This also brings fulfilment to several international organizations on this pedestal.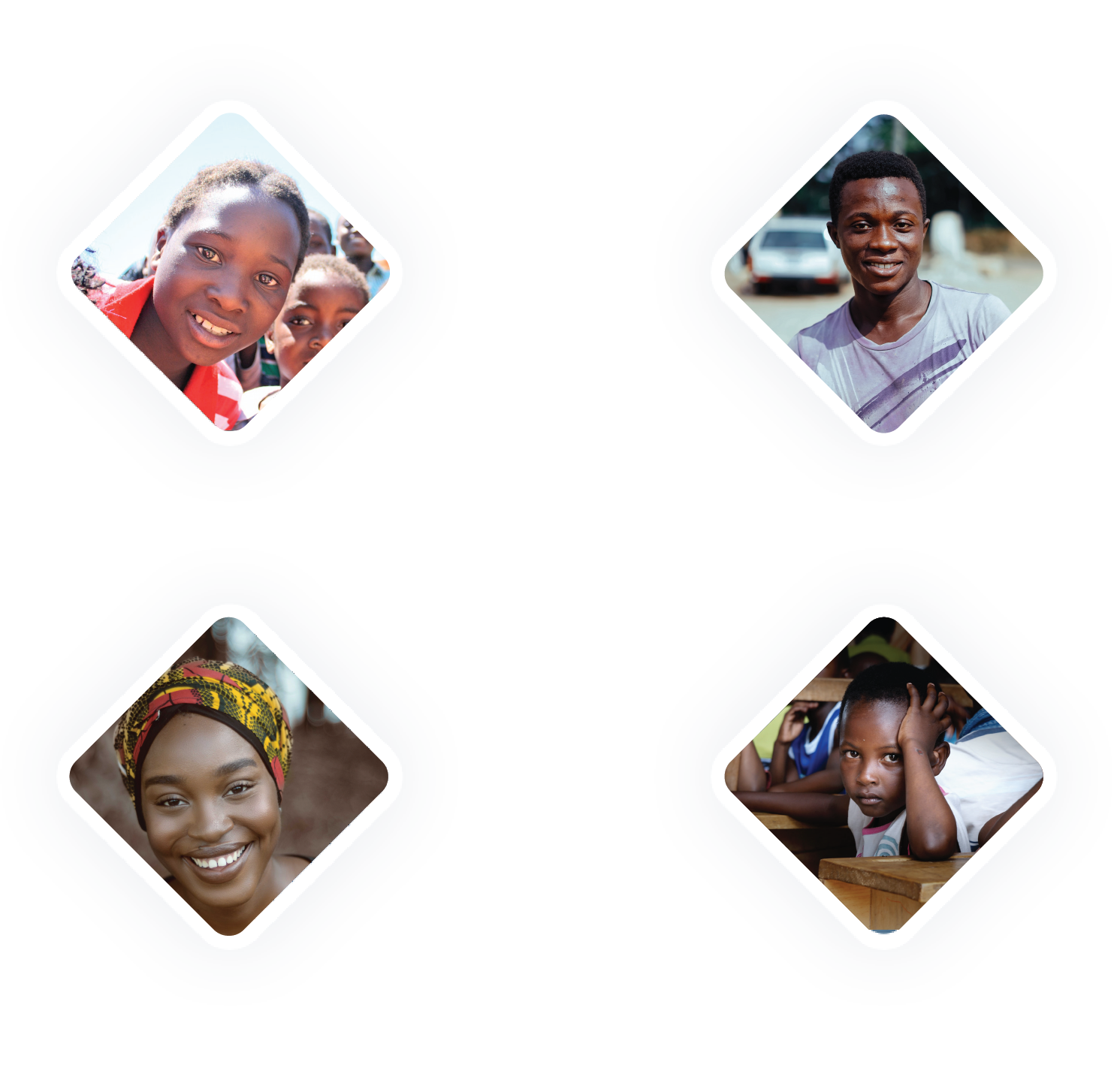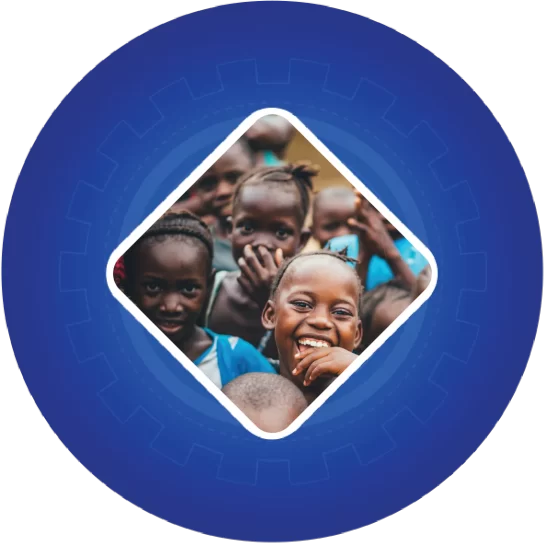 Our vision is to create a world where education knows no boundaries. EduTech Hub Foundation envisions a future where every individual, regardless of their background, has the tools and opportunities to unlock their full potential, contribute meaningfully to society, and drive global progress.
01
At EduTech Hub Foundation, our mission is to create a transformative impact on education by leveraging cutting-edge technologies. We aim to provide equitable and personalized learning opportunities, especially to underserved and marginalized populations, thereby enabling them to thrive in an increasingly digital world.
02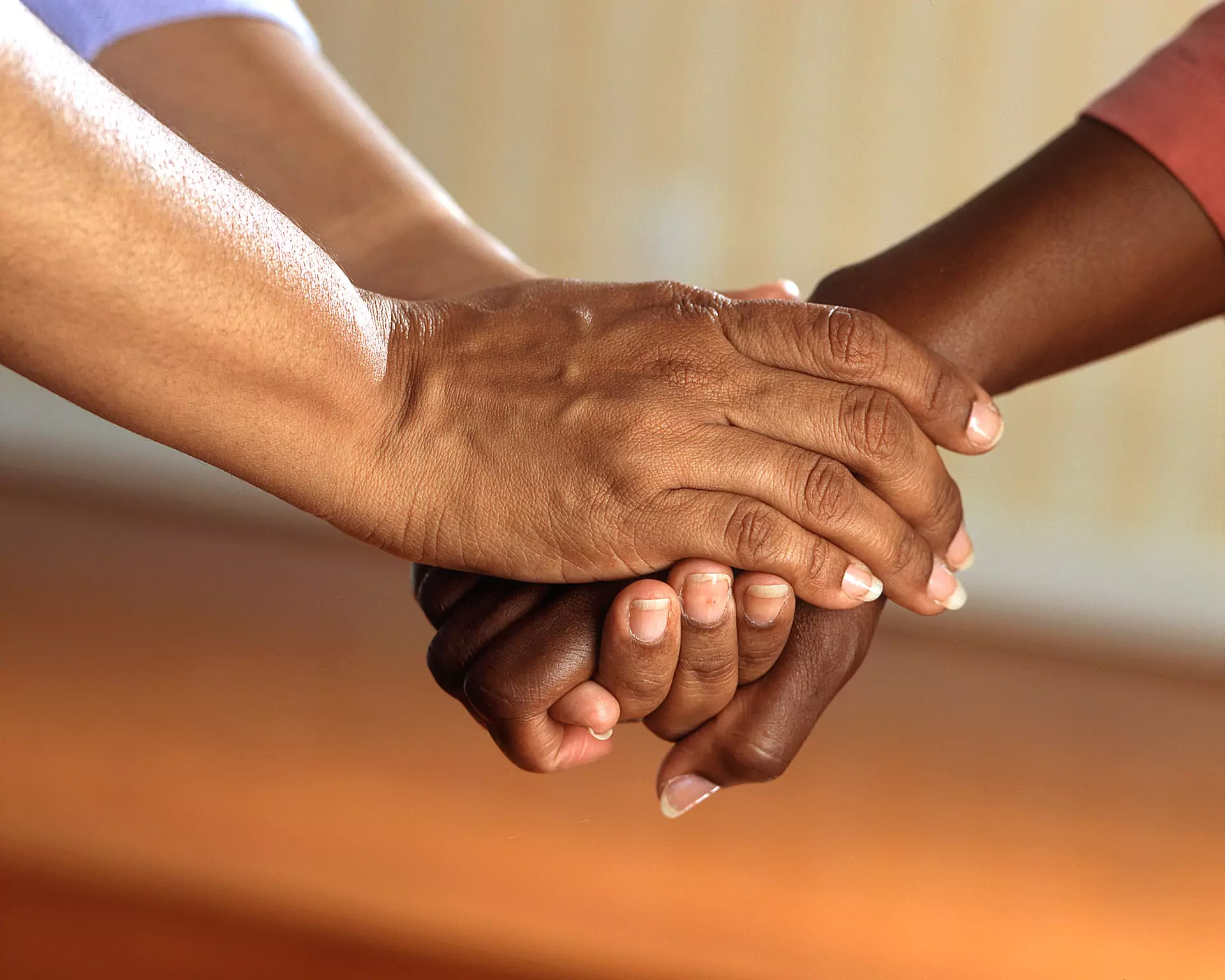 Support This Mission
Send A Child To School
Humanitarian services always require both individual and collective efforts and supports, while the individual beneficiaries radiate and showcase the degree of fulfilled mission on which premises several assessments including the Sustainable Development Goals are based.
Whether you're an educator, a technologist, philanthropists, a student or someone passionate about transformative education, we invite you to join us on this journey. Together, we can reshape the education landscape and create a legacy of empowered learners and innovative thinkers in WestAfrica.
You can provide both materials and financial supports via our address and official Nigeria bank details.
Address: Nigeria, Benin, Togo, Ghana.
OUR TARGET IN TEN (10) YEARS
Empowering Education through Technology
WANT TO BE LISTED HERE? PARTNER WITH US
Join us in this passionate journey