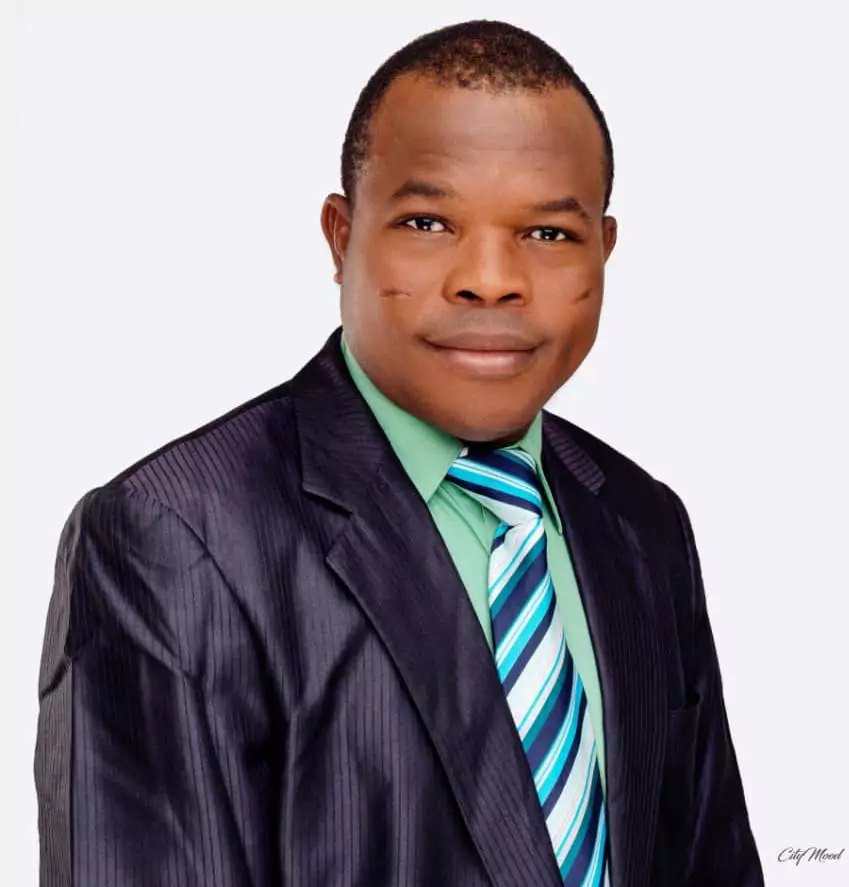 Chief Product Officer
Dr. Rasheed Olalekan Solomon
Prince Rasheed O. S. is a brave and vibrant critical thinker, Problem Solving Model builder, Colossal of niche of knowledge, logical and highly diversified multiculturalist. As his philosophy, success has culture and culture has its own Institution where life attendance is mandatory for all to fulfill destiny.
(+234) - 805 - 621 - 2761
Biography
Prince RASHEED Olalekan Solomon, a Prince from Masenoh Ruling House of Koga- Zebbe, Badagry, Lagos State, Nigeria, is an associate professor, astute operations research expert, multicultural mathematics educator, a metacognitivist, Data Analyst, a statistician, an entrepreneurial skills developer, and a researcher.
As a seasoned scholar, Prince Olalekan holds Doctor of Philosophy in Decision Science (Operations Research), Master of Science (M.Sc.) in Decision Science (Operations Research), Master of Business Administration (MBA) in Entrepreneurship Development, Master of Education (M.Ed.) in Mathematics, Bachelor of Science In Education (B.Sc. Ed.) in Mathematics and Statistics, National Certificate in Education (NCE) in Mathematics/Integrated Science, and Diploma in Computer Studies, WASC and First School Leaving Certificate. In accomplishing the academic qualifications listed here he attended, Methodist Primary School; Badagry, Badagry Grammar School; Badagry, Lagos State College of Education (LACOED) Ijanikin, now called Adeniran Ogunsanya College of Education (AOCOED), University of Ilorin, University of Ibadan, and ESCAE-BENIN University. He also attends several online certificates courses, seminars, conferences for his regular academic relevance.
And as an excellent reputable lecturer, serves as a teaching practice Supervisor at University of Ibadan, and lectured at Lagos State University (LASU), Adeniran Ogunsanya College of Education (AOCOED), University of Ado- Ekiti (UNAD) now Ekiti State University, where he also supervised Students Teaching Practice, internal-external at Houdegbe North American University Benin (HNAUB), ECOTES University, IEAC – University Togo, and ESCAE-BENIN University where he is currently the Provost. However, he is also the Chief Product Officer of EduTech Hub Ltd.
Prince Dr. RASHEED, Olalekan Solomon belongs to several learned bodies that include: Member Science Teachers' Association of Nigeria ( MSTAN), Member Mathematics Association of Nigeria (MMAN), Member Institute of Management Consultant of Nigeria (MIMCON), Member Institute of Charter Economics of Nigeria (MICEN), Fellow Entrepreneurship and Vocational Practitioners of Nigeria (FEVPN), Fellow Institute for Recycling Research & Multiculturalism Management (FIRM), MNAEM, FILHRN, MQEAN, MIMPA(UK), FLMP, and former International Secretary & Fellow Association of West Africa Book Editors (FAWABE). He has written a number of books and also published in both local and International Journals and also presented papers at seminars, conferences, and workshops locally and Internationally. Prince Olalekan is the Deputy Country representative of Across Atlantic Erasmus European Union in Benin Republic, The National representative of Eagle Vivian International Academy India in Nigeria. CEO Moonrace Publishers, and CEO Institute for Multiculturalism, Management, Entrepreneurship, Research, & Science Studies.
In his passionate search for efficient platform to participate in societal services and problem solving, he became a former Lagos State House of Assembly Aspirant via AC & ACN, and Chairmanship Aspirant for Badagry West Local Council Development Area via APC. His social club associates are, Rotary Club International, Blue Velvet Social Club, Pacesetter Klub of Badagry, Egun/Ogu Central Development Forum
of Nigeria, and Liberty Foundation International. Indeed, he is happily married with children, all to the Glory of God, Almighty.
Professional Skills
Curriculums development
100%
Academic Planning and Quality Assurance Control
100%
Conducting Educational Research
100%
Publishing Books and Journals
100%